Property Maintenance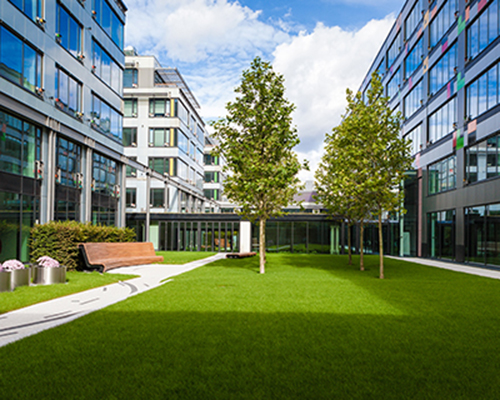 Property maintenance is an essential service that ensures your property will remain in the best possible condition at all times.
MOR Services of Florida is a full-service property maintenance company. We provide a wide range of property maintenance services to our valued clients in Florida including real estate investors, commercial and industrial building owners, and government agencies. Our vastly experienced and skilled team of maintenance professionals knows exactly what needs to be done when covering all of your routine and or emergency building maintenance service needs. MOR Services of FL utilizes a customized property maintenance checklist in order to identify issues and address those issues before any severe maintenance related problems occur.
Attempting to find a maintenance team after an issue has already happened tends to cause a great deal of stress. However, with our property maintenance services, you can be rest assured that your building is fully protected. We are here to provide you with both an ongoing maintenance plan, and immediate help when it's needed. Our comprehensive maintenance services restore, repair, and upkeep the interior of your property including fixing holes in the wall and painting. We also provide remodeling services in order to improve both the appearance and functionality of your space.
Contact Us Today
Give us a call to schedule a consultation