General Contracting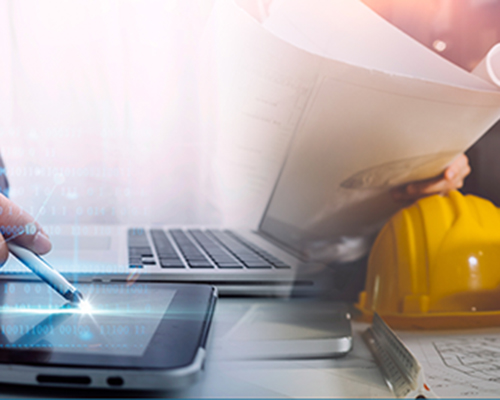 General Contractors are responsible for the overall coordination of construction projects in order to ensure that the jobs are completed on time and on budget.
MOR Services of FL is a full-service general contractor that you can trust to get the job done right. We provide extensive general contracting services to a wide range of clients in the state of Florida including developers, commercial and industrial businesses, and government agencies. Our talented and highly- experienced team of professionals knows exactly what it takes to not only meet but also exceed our clients' expectations. MOR Services of FL is ready at all times to meet deadlines and project milestones. That way you can be rest assured that your projects will be completed on time and on budget.
Working with an industry leading general contractor encompasses more than job site supervision. Our number one priority is safety on the job site. We also conduct site assessments and work closely with the architects and engineers. Our responsibilities also include management of the entire bidding and budgeting process. However, it doesn't stop there. We are also responsible for providing, managing, and overseeing all of the labor, materials, equipment, and services that are needed to complete your construction projects in the most efficient and cost effective manner possible.
Contact Us Today
Give us a call to schedule a consultation