About MOR Services of FL, Inc.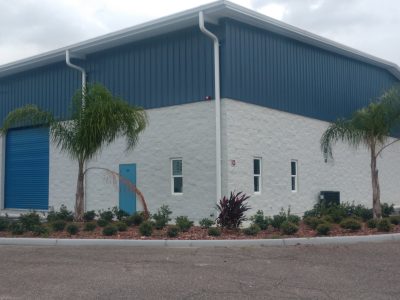 MOR Services inc. started as an office clean out/demolition company based out of West Springfield, MA and has expanded into a full Commercial General Contracting Company servicing a community of owners, developers and commercial brokers for over 25 years.
MOR Services Inc. is well known for renovating commercial properties, offices, retail facilities, restaurants, banks, hotels and other similar properties. We take pride in the long term relationships we build with our clients, as well as our subcontractors and employees.
MOR Services of Florida brings the experience of MOR Services and constructs, renovates, remodels and repairs client facilities in Eastern Central Florida, primarily Volusia County, working in true partnership with clients, architects, engineers, government officials, subcontractors and suppliers.
Contact Us Today
Give us a call to schedule a consultation